As our dream client once said:
In a changing world, a diversity of specialists makes a team stronger. Our wide range or expertise and local presence can help you turn change into opportunity.
— BNP Paribas
Everyone eventually learns that despite of all the AI, integrations and automations, it's the people that count when it comes to scaling your business.
About Our Team (… and please read it as "Your Team"!)
We're comprised of ESP CEOs, designers, coders, engineers and email marketers of many backgrounds and skill sets. We're based in US and EU; We come together to give clients
100%
and with one goal in mind –
Customer Success
… our clients and their subscribers!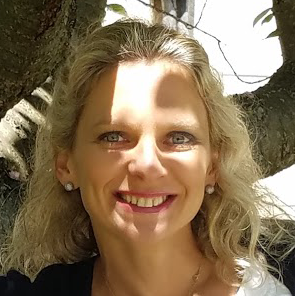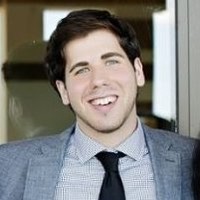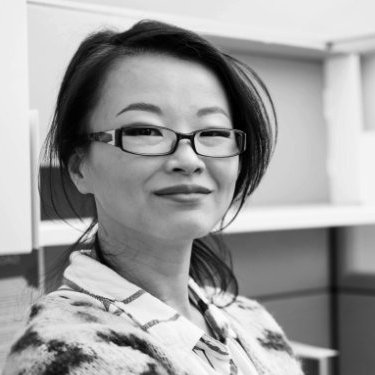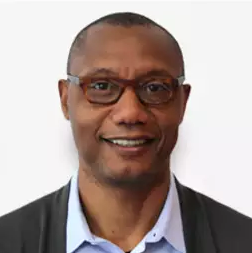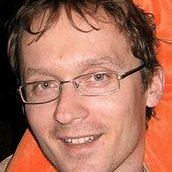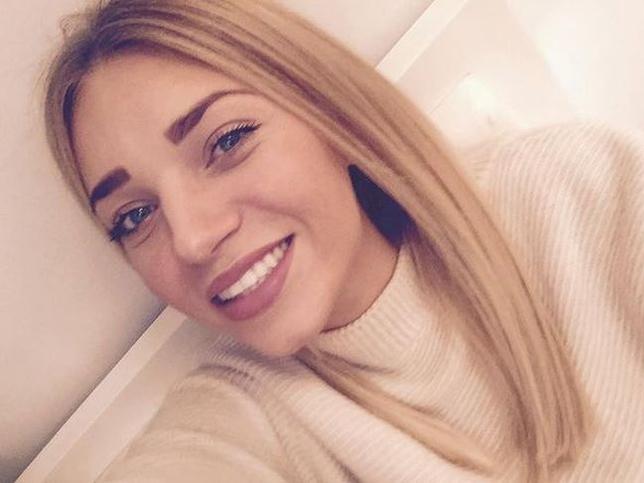 Experienced
With over 20 years in email and CRM! That's 100s of migrations, integrations and optimizations.

Innovative
We know what works in email, but what works best often comes from testing new frontiers!

Timely
We deliver CRM projects! On time and per SOW!

Communicative
So you're never left alone. We communicate to educate.  Available in EST and GMT timezones!
Work we love
Showcase of projects and successes we're proud of:
... and clients who love us!
We love our clients more than they love their subscribers!









"We're selling all over the world now! Yippee Yay! Thank you!"
Amy Cohen
"Instrumental in company 2x growth this year. Well done."
Matt Keiser


















"This integration was harder than anticipated. Thank you for all your help!"
Saul Rajsky
Our blog
Thoughts and ideas we like: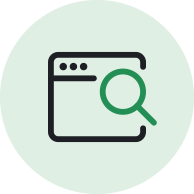 Frustrated by seemingly random, off-brand blue links when QA testing your otherwise perfect email in Gmail? Been there. Done that. The good news? You didn't do anything wrong. Since 2017, Gmail automatically turns some of your copy—like email addresses, phone numbers,...
Please connect
If we didn't answer all of your questions, feel free to schedule a free consultation.