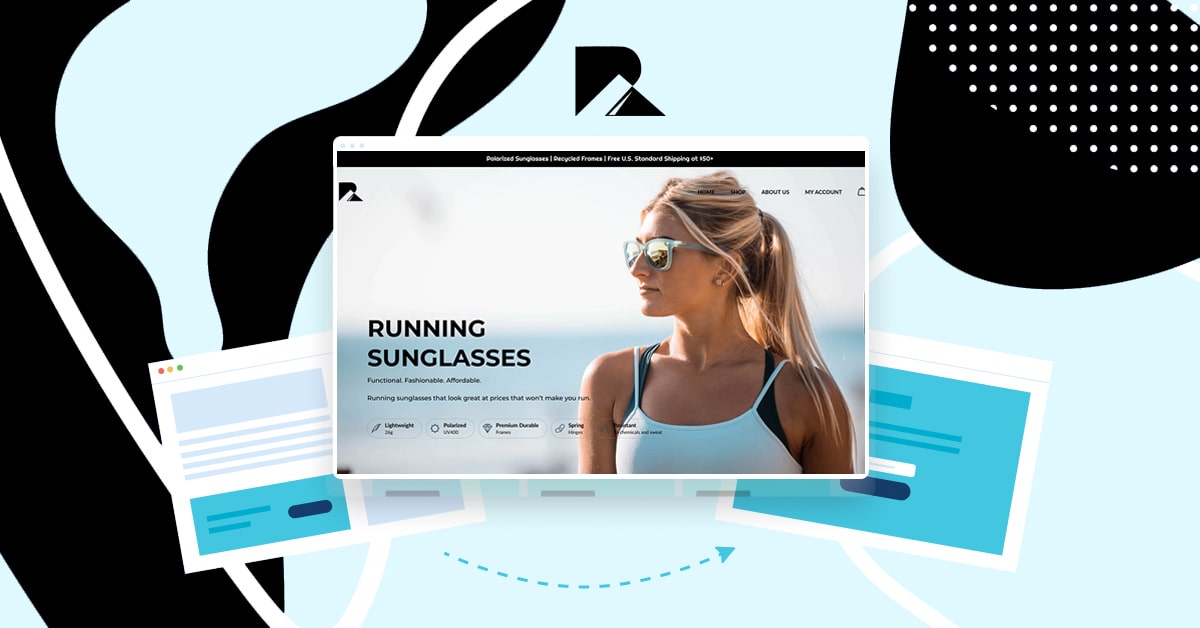 Brand values are often seen as a "nice to have." Especially in a company's early days.
But do they play a role in conversion?
Answer: Yes… when used strategically 😉
This is something Runners Athletics implements amazingly well. Even while selling a really simple set of products.
So in this post, we break it all down for you in a full blown case study. You'll learn:
The 3 values built into everything Runners Athletics does
The interactive lead capture strategy being used
How RA builds values into its website content
Where the company could be missing out on conversions
How they use social proof to be more persuasive
So, check out the post to learn how a successful, up-and-coming ecommerce brand is converting visitors into sales.