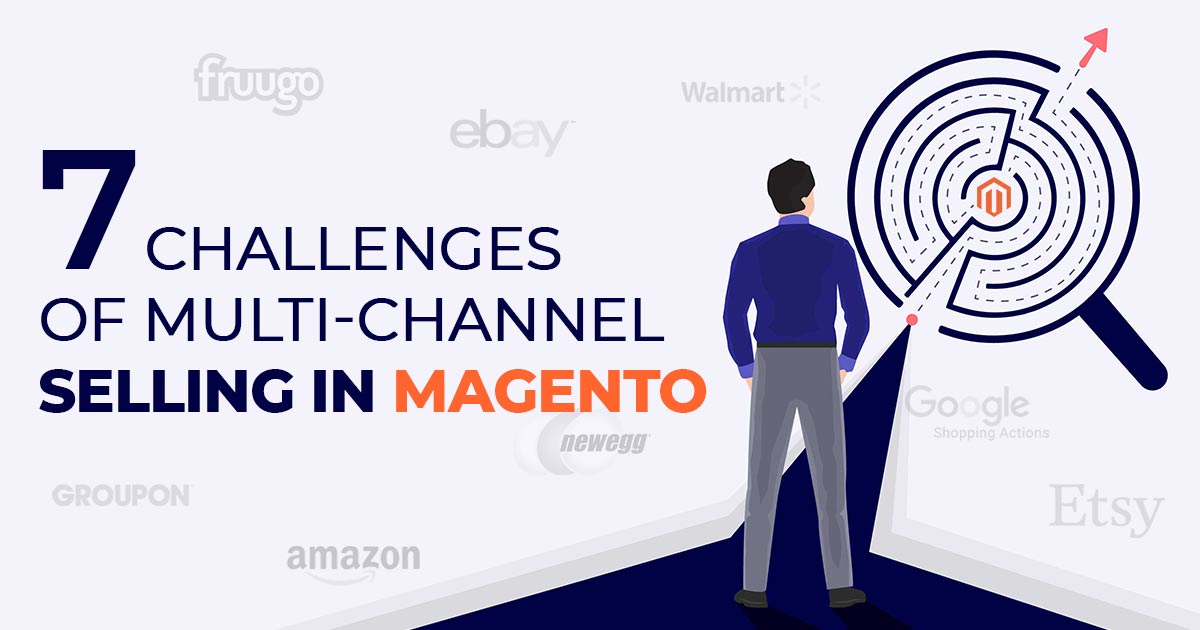 Multi-channel eCommerce has given businesses rise in their revenue. Expanding your business across various channels strengthens the business and helps it reach a wider audience. Expanding into various marketplaces not only increases the sales of your business but also increases brand awareness, which can also lead to higher conversion rates and higher profits. But there are various challenges you face while selling across multiple channels.
The most common challenges are:
Searching for an eCommerce Solution Provider
Absence of MSI
Managing Multiple warehouses
Need for Native Solution
Bulk Product Listings
ERP Integrations
Order Management
To know in detail about how you can overcome these challenges read the article.