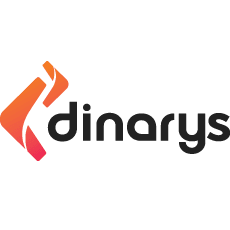 Obviously, a good Shopware developer knows how to optimize your business by developing a highly-performing and profitable website.
But do you know how to hire a great Shopware developer?
Dinarys team, as a Shopware Solution Partner, has a clue. Follow the link below and discover essential steps to follow when selecting a technical specialist!