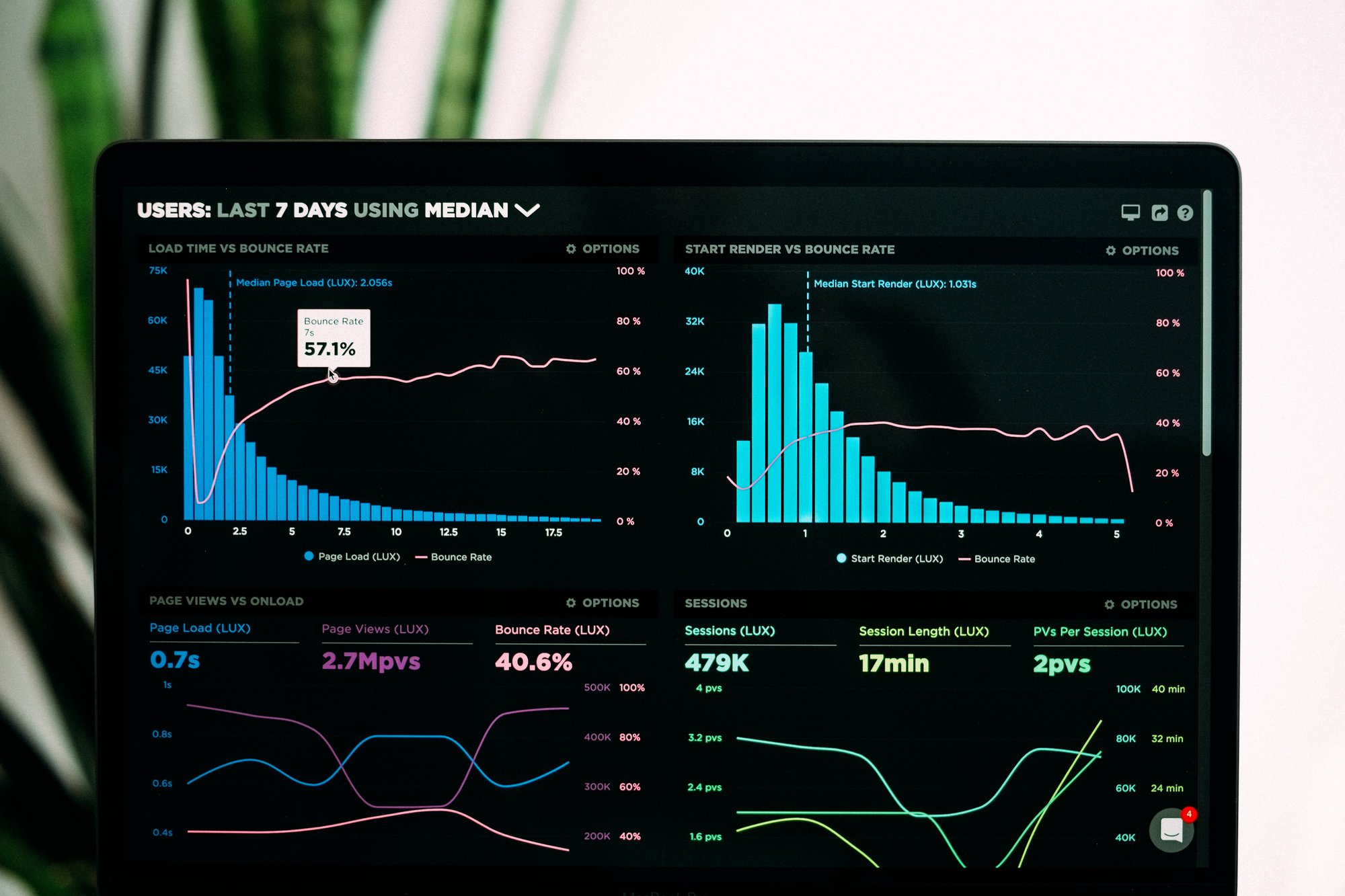 Data-driven marketing is scary for executives and managers because it's unknown territory. Most of our clients faced the same challenge: going out of their comfort zone. Eventually, they decided to get out.
How?🤔
As the decision-maker, you don't need to know data-driven marketing inside-out. You just need to get a basic understanding of what, why, and how. After you have a foundation, all you need to do is find a trustable source that can take care of your data driven strategy.
Do you want to understand the basics of data-driven marketing and gain confidence to make the right decisions?📈
Do you want to learn more about,
💡What is data-driven marketing?
💡Data-driven marketing vs traditional marketing
💡The main benefits of data-driven marketing
💡Five examples of data-driven campaigns.
💡Statistics from the industry and market leaders.
💡What is growth marketing and why is it the right approach?
Use the data-driven marketing to target the right customers in the right way!👨🏻‍💻